Brittney Wyatt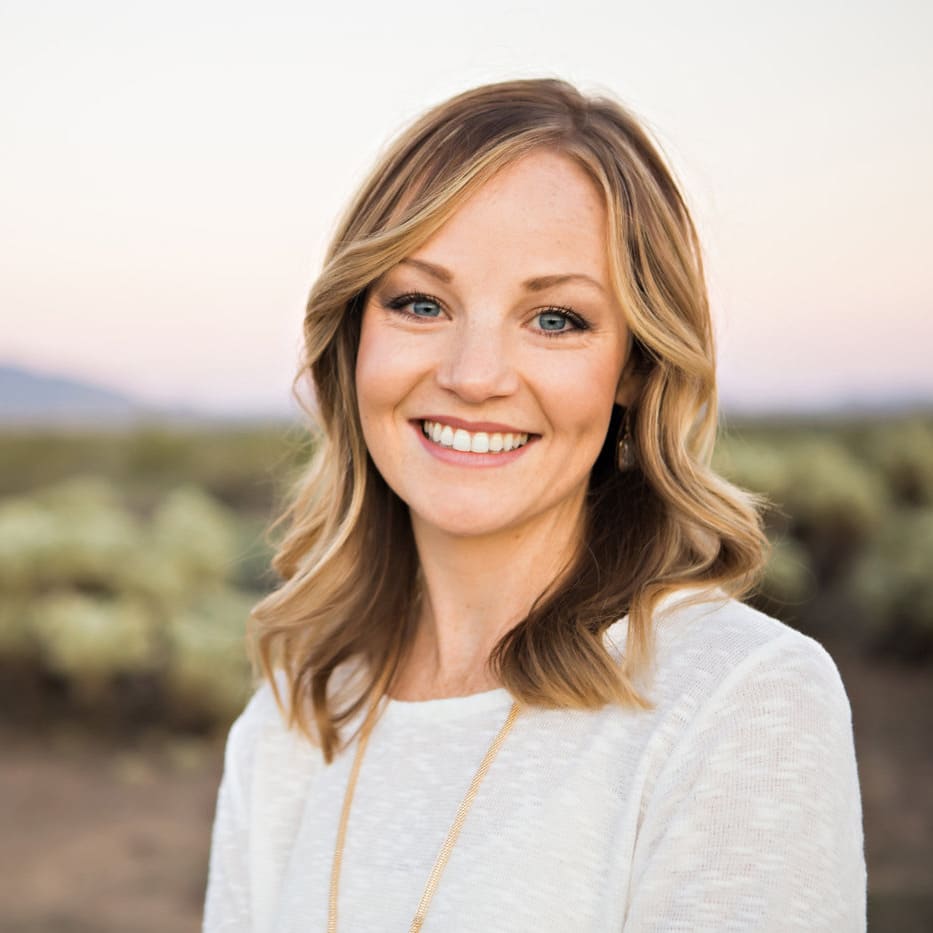 Hey guys! I'm Brittney!

I'm a momma of three incredible children, and I'm married to my best friend in the world. When I'm not with my wonderful family, I'm a hairstylist.

You know those times in life when things just seem to *click*? You know your in the right place, and your soul seems to light this little fire inside? That time happened to me when I discovered my love for hair. The endless creativity plasters a smile on my face; and my soul seems to light that fire every single time I pick up a brush and use hair as my canvas.

It's so much more than just creating gorgeous hair though, it's the relationships that spark, the friendships that form, and the happiness that arises from truly making guests feel their absolute best by the time they leave my chair that help that fire stay lit day to day. I can't wait to meet you, gorgeous!