Clarissa Escutia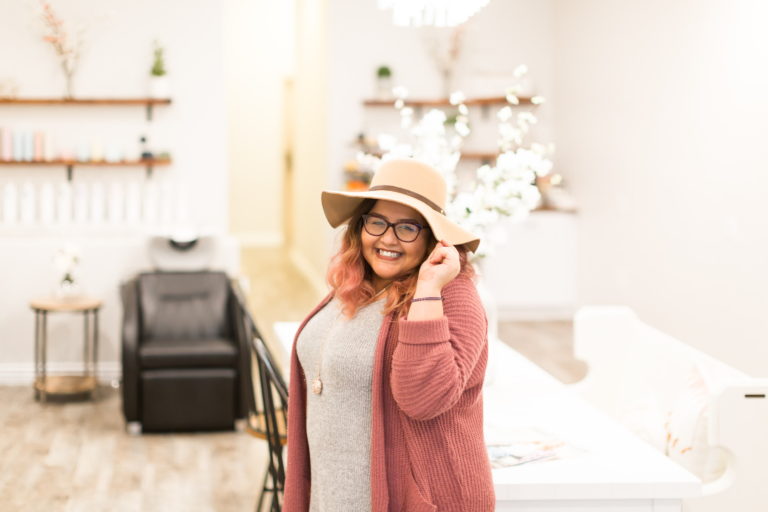 Hey there!
I'm Clarissa!
To be totally honest, my passion for the beauty industry started because I needed some help when it came to things hair related. The first time I held a straightener to my hair, I ended up with a frizzy mess. Believe me, I realize how ironic that is. I'm thankful for that mistake though. Because of that one silly elementary school day, I dedicated my time & energy into learning new things to make my hair look pretty, so I would feel my absolute best.
It wasn't until my high school years that I realized how much just a new hairstyle could build someone's self love up so much. When friends started realizing my talents for hair, the compliments I would receive, made me rise, and find more power and love in myself than ever before.
Because of these feelings, I knew hair was the career for me. I believe people deserve to feel, receive, and show unbelievable amounts of love, and my goal is to make you feel good enough to do so. I'm a strong believer that the right cut and color will harmonize with each other and create an end result you're destined to love.