Are You Ready To Join The Cult?
What Are You Waiting For!?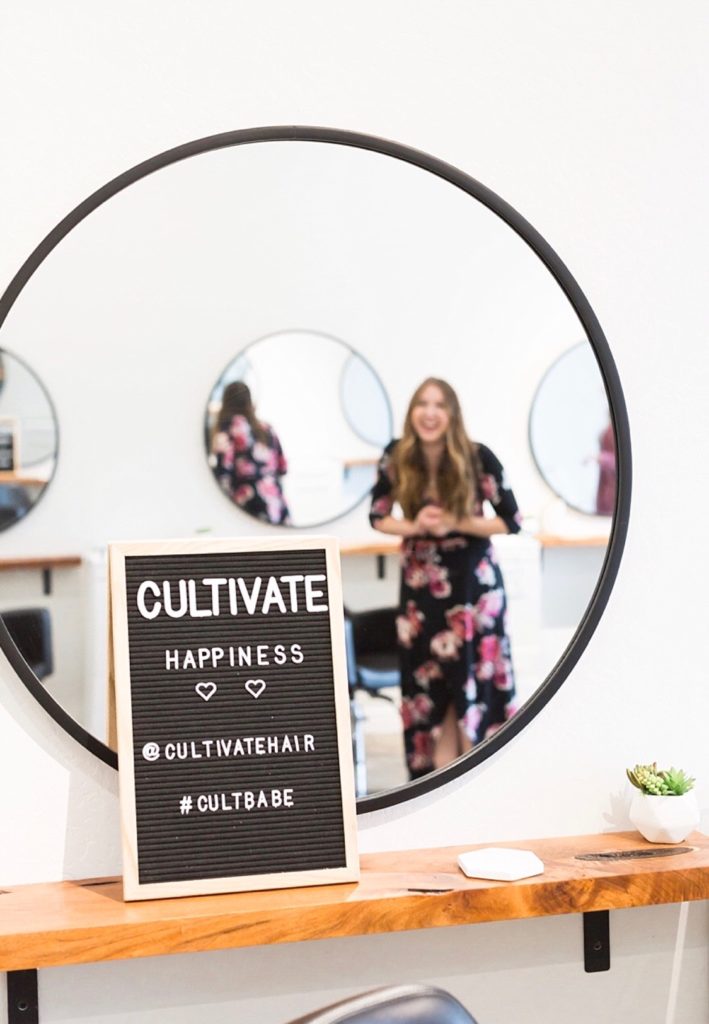 An Anthem Arizona Hair Salon Est. 2018
Cultivate Hair Salon was built from an intense passion. A passion for people, for love, for kindness, and most of all, a passion for making every guest that walks into our salon, look and more importantly feel their absolute best by the time they walk out.
Cultivate provides a fresh, clean, and delightful retreat from everyday worries. We strive to be different. Built with an environment that celebrates your natural beauty, and simply enhances the gorgeous person you are, on the inside and out.
We strive to build amazing connections and to create a safe and relaxing place for all of our guests. Cultivate Hair Salon is a sisterhood, where everyone is welcome!
Whats Bronde Hair? That perfect mix between brunette and blonde.Great for those babes looking for a low maintenance color that's still stunning!
Full bronding session utilizing highlights or a balayage, lowlights, a root smudge or base break, and the perfect gloss for that cult babe glow!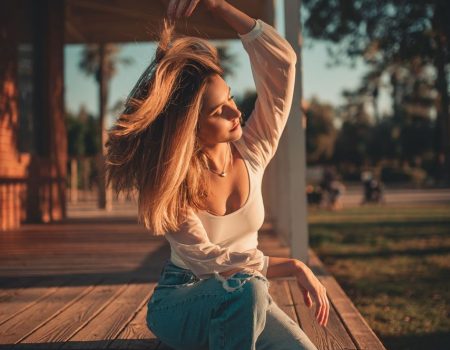 The Best Cheat Sheet For Keeping Your Hair Healthy!
We all dream of long, luxurious, healthy hair – But few people can achieve that! Follow our guide for gorgeous, glowing, strong locks!
Ready To Join The Cult?
What Are You Waiting For!?